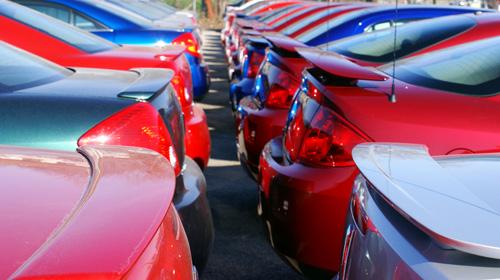 With the subprime auto loan performance expected to deteriorate, many respondents to the latest Credit Chronometer from Davis & Gilbert LLP predicted that the pandemic would have a long-term impact on the sector.
The report – named Participants' Expectations in a Time of Crisis – revealed that unemployment, a key indicator of loan performance, has reached historic levels as a result of the pandemic and led to widespread forbearances. However, respondents expected deal structures to hold and reacted with moderation to the uncertainty plaguing the market.
Market participants of the study believed that the projected performance of a subprime auto securitization remained the most reliable indicator of its success. Although credit ratings had declined since 2019 as a success factor, indicating a reliance by participants on their own review of data.
Furthermore, some 81% of participants stated that the performance of subprime auto loans is forecast to deteriorate.
The report summarizes the results of an anonymous study of over 100 originators, investors, servicers, trustees and other securitization market participants, asking the participants to evaluate credit ratings, credit enhancements and credit quality. Davis & Gilbert explained that these three factors present in securitizations have traditionally worked together to contribute to the market's success.
In addition, participants provided their views on layered risk and the potential success of government relief programs.
The 2019 survey results were then compared to the newly uncovered 2020 attitudes both before the onset of the coronavirus pandemic and again afterward, giving an evolving perspective on market opinions towards credit enhancement, credit quality and deal performance.
The report also found that while expectations for loan performance deterioration are higher than last year, there is moderation of the pessimism, rather than panic. Of those who believe deterioration is likely, only 29% of participants believe it to be very likely in 2020, versus 38% who believed it was very likely in 2019.
Participants believing deterioration is very likely, as a percentage of participants believing deterioration is likely or very likely

However, during the pandemic the study points to unemployment as the largest concern for the majority of respondents.
The report can be found here: