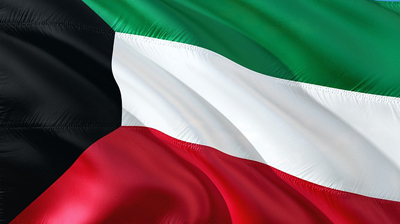 Kuwait's vehicle leasing industry is expecting long-term growth on the back of an improving economy and a reduced reliance on the oil and gas sector, according to a new report.
Following a recent slump in the oil and gas sector, leasing companies has increasingly focused on non-oil industries for revenue, including FMCG, telecom, healthcare, logistics and construction.
In addition, the Kuwait National Development Plan aims to position the country as a global hub for the petrochemical industry and increase direct foreign investment by 300%, which could drive new growth in the leasing industry's historic areas of demand.
In response to growing levels of new business, vehicle leasing companies are expected to upgrade their IT systems to deliver better customer service experience, flexibility and security to the customer and improve fleet management.
They are also likely to focus on value-added services such as 24/7 repairs and maintenance, comprehensive insurance coverage and shorter delivery times.
Experts at Ken Research, which carried out the analysis, said: "Demand for long-term leasing services in the country will grow owing to growth in end-user industries, emergence of new establishments and a growing workforce, coupled with car leasing service providers focusing on expanding their service portfolio and increasing their fleet size."