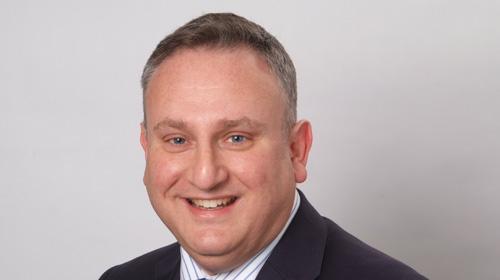 High-end vehicle finance company JBR Capital has revealed the most popular supercars cars it has funded during 2017.
The most frequently requested loan is for the Bentley Continental GT, with models from McLaren, Ferrari, Lamborghini, Aston Martin, Porsche, Maserati, Tesla, Mercedes and Audi also making the top 10.
Darren Selig, executive chairman at JBR Capital, said: "The Bentley Continental GT tops the list as the most popular car amongst our high net worth clients, and you need only spend a short time in the car to see why. It whispers luxury and success, rather than shouts it.
"We've no doubt the third generation Continental GT will prove equally as popular when it goes into production in 2018."
JBR Capital Top 10
Bentley Continental GT
McLaren 570S
Ferrari 458
Audi R8
Lamborghini Gallardo
Tesla Model S
Aston Martin V8 Vantage
Porsche 911 GT3
Maserati GranTurismo S
Mercedes SLS AMG