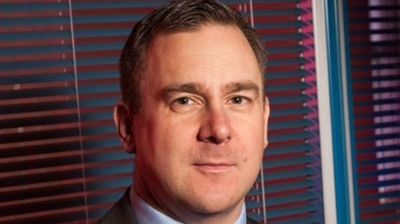 Sales of used EVs gathered pace again in August despite a softening of the overall UK market according to INDICATA's latest insights report.
Sales were up 53.3% year-on-year from July but a shortage of the right type of stock continues to prevent sales growing even further.
Despite the EV sales growth dealer stock turn fell in August due to a shortage while some buyers have delayed a move to zero emissions while the cost of living continues to rise.
Hybrids are a lower emissions alternative and sales rose during August with the supply of used stock benefitting from strong new car registrations prior to the start of the pandemic.
Overall used market stock levels fell by 6.4% between early August and September but remain 8.0% higher than for the same period in 2022.
UK price inflation fell by 0.3% and remains the only European market to experience a fall in used car prices in 2022 by a total of -3.6%. Prices have fallen for eight consecutive months although there are early signs prices are starting to slow down in mainland Europe.
"The used market is at a crossroads currently as the summer holidays are over and the trade is waiting to gauge consumer demand in the run up to Christmas. The restricted used car stocks and new car supplies are not going to change anytime soon. Dealers will need to be in tune with the used market on a daily basis to see how it shapes up over the coming months," said Jon Mitchell, INDICATA UK's group sales director.