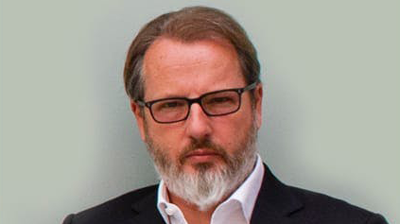 Cazoo have halved their 2023 sales ambition to 40,000-50,000 UK retail units, allowing them to focus on higher margin and faster moving inventory and to rationalise their operational footprint. In its preliminary financial results for the three months ended December 31, 2022, Cazoo reported a strong end to FY22 with revised FY23 plan aimed at rapidly improving unit economics and extending cash runway.
Despite significant macroeconomic headwinds, Cazoo reported strong UK retail unit sales of ~17,750 in Q4, up 100%+ YoY as consumers continue to shift online, and Q4 UK revenues of ~£315m and ~£1,245m for FY22.
Alex Chesterman OBE, Founder & CEO of Cazoo, commented, "I am pleased with our progress in Q4 despite the challenging economic backdrop. We had another strong quarter of UK retail unit sales, up over 100% YoY, and we have now sold well over 100,000 cars entirely online in the UK in just 3 years since our launch.
"We remain, however, extremely mindful of the current economic environment and believe the right course of action for 2023 is to focus on further improving our unit economics, reducing our fixed cost base and maximising our cash runway."
Chesterman added, "We also remain on track and on budget with our withdrawal plan from the EU, having disposed of our Italian and Spanish businesses and largely wound down our French and German operations in Q4 2022."
Following this reset, Cazoo expect retail unit sales to return to growth in FY 2024 and beyond.