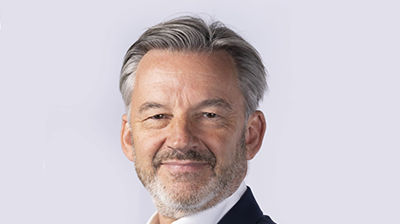 UK commercial vehicle (CV) production grew 39.3% in 2022, with 101,600 vans, trucks, taxis, buses and coaches leaving factory lines, according to the latest figures published by the Society of Motor Manufacturers and Traders (SMMT). Closing off the year, turbulence in global supply chains and logistics issues saw December post 2022's first monthly decline, as output fell -23.6% to 4,710 units after 11 months of consecutive growth.
Nevertheless, the sector recorded its best annual output since 2012, up 29.8% on 2019's pre-pandemic production figures – testament to the resilience of CV manufacturers in meeting demand despite global part and component shortages, logistics challenges, and economic and political disruption.
Output for the domestic market rose by 14.0% year-on-year to 40,409 units, but overall growth was driven largely by export demand, with vehicles built for overseas markets up 63.4% to record their highest share of production (60.2%) since 2017. Europe was undoubtedly the UK CV sector's biggest overseas customer, responsible for 92.8% of all total exports (56,812 units). Meanwhile, 1,336 CVs were shipped to Asia, 1,240 went to the US, and 1,060 to Australia and New Zealand combined.
Mike Hawes, SMMT Chief Executive, said, "British CV manufacturing's best annual performance in a decade is testament to the determination and agility of the sector, which continued to meet strong demand despite extremely challenging operating conditions. However, long-term success is contingent on the sector's ability to remain competitive in the global race to net zero. Support to bring down soaring energy costs, encourage investment in zero emission technologies, and equip our talented workforce with the right skills to deliver these vehicles, will be essential in keeping the nation and economy on the move."
Looking ahead to 2023, volumes are expected to grow significantly, notably on the back of new model activity and an increase in electric van production. This boost is set to see manufacturing surpass 160,000 units in 2023.