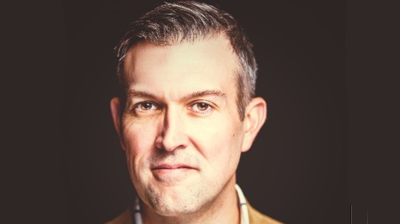 World Finance has implemented White Clarke Group's CALMS loan origination software to drive growth and enhance efficiency.
The partnership follows an industry-wide search for the best system by World Finance. CALMS will automate loan origination and improve transaction speed to enhance customer service and business processing.
US-based World Finance initially selected White Clarke Group to complete trials of CALMS at three branches, with the system proving its value in 90 days, leading to its implementation across the business.
Jason Childers, senior vice-president of IT at World Finance, said: "We piloted a number of loan origination software solutions to find the best all-round fit and felt that CALMS provided the level of detail we were looking for.
"We're pleased with the quality of the product, which has improved the efficiency of our processes to help us better serve our customers."
World Acceptance Corporation provides personal instalment loan solutions and personal tax preparation and filing services to more than one million customers each year.
Headquartered in Greenville, South Carolina, US, the company operates more than 1,200 community-based World Finance branches across 16 states.
Shim Mannan, executive vice-president of product and business development at White Clarke Group, said: "The success of this project can primarily be attributed to the strong partnership between the World Finance's IT and business teams, and their counterparts at White Clarke Group. This implementation strengthens our position in the consumer finance space."
White Clarke Group provides end-to-end loan origination, servicing, collections and floorplan/wholesale finance technology for the automotive, consumer and equipment finance sectors throughout the world, with offices in North America, Europe and Asia Pacific.
Its clients include Toyota Financial Services, Volkswagen Financial Services, Daimler Financial Services, United Bank, LeasePlan, Hitachi Capital, Exeter Finance.