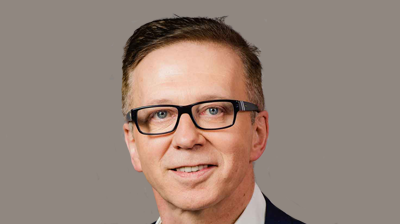 More than 100 asset finance leaders have revealed their vision for the future of asset finance in a post-Covid world.
In the special report, business leaders, including senior executives from some of Europe's largest asset finance companies, assess industry changes caused by the pandemic and how they will reshape the long-term asset finance landscape.
Since the Coronavirus crisis first appeared on the world stage, it has driven change at an unprecedented pace, as communities and companies have been forced to adapt.
The most immediate change has been the acceleration of digitalisation initiatives, as suppliers try to maintain contact with customers during lockdown and continue to provide services.
Remote working is here to stay, with many companies reporting that office attendance is either no longer required, or not compulsory.
Industry leaders took part in a series of International Asset Finance Network Online debates to review the issues in detail, with subjects covered including how skill requirements are changing and why recruitment priorities may need to alter.
The panel of experts also reveal their views on whether asset finance is moving away from lending to a focus on managing assets, with additional services, to maintain its relevance in the changing market.
Other issues include whether the industry is facing a liquidity crisis and how technology will enable a transition to a post-Covid asset finance landscape.
Brendan Gleeson, group chief executive of special report sponsor White Clarke Group, said: "Finance providers will need to prioritise close customer relationships to identify service 'pain points' where new products can improve satisfaction levels and build loyalty.
"In response, lenders may begin to aggregate high-quality third-party services to meet customer needs and fill gaps in their skill base.
"I would like to thank the senior industry executives who contributed to this report for their time and effort in supporting this important project, which provides new insight into the way the industry will adapt to future challenges."