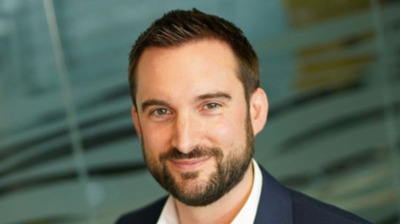 Novuna Business Finance has launched a sustainability toolkit to help businesses focus on a greener future, after research revealed that for most small businesses, education was one of the biggest barriers to doing more to address environmental concerns.
A national poll of 1,027 small business leaders found 17% cited a lack of understanding of what sustainability entailed, while 14% said they did not know how to measure its business impact. In addition 12% said they did not know where to turn for trusted advice on the subject.
In response, Novuna Business Finance is providing a sustainability toolkit for businesses, including for its broker, manufacturer and dealer customers.
The toolkit, which is readily available on the website consists of six topics:
Charity and volunteering: hints and tips on giving back to the community
Environmental grants, reliefs and schemes
DEI (diversity, equity and inclusion) best practices
How to build sustainability into your business strategy
Reporting and communicating activities: simple actions to make your sustainability reporting more effective
Novuna Business Finance: Products to promote sustainable asset choices
Geoff Maleham, managing director of Novuna Business Finance (pictured), explained: "With the climate crisis front-of-mind, sustainability is one of the most pressing issues for businesses to prioritise in 2022. Given the seismic contribution that the small business community makes to the economy at large, we need to provide support to those that are looking to prioritise sustainability".
Philippe Bazin, head of sustainability, commented: "We understand that sustainability is a vast topic and can be daunting. The guides and resources have been created to help begin the thought-provoking process on how businesses can incorporate sustainability within their business. Novuna Business Finance will continue to support sustainability fully this year and we hope to give direction to the small business community - and to celebrate the meaningful sustainability contribution they make to society at large."
The toolkit is available at https://www.novuna.co.uk/business-finance/resource-centre/sustainability-toolkit/