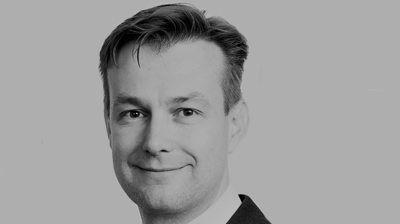 The British Business Bank announced on August 25th a new ENABLE Funding facility to Propel, one of the UK's largest and fastest growing independent asset finance providers.
The new facility will allow Propel to provide around £165m of finance to smaller businesses across the UK, and is part of a wider transaction which will provide around £0.5bn of funding to businesses across the UK.
Launched in 2014, the ENABLE Funding programme supports the British Business Bank's objective to diversify finance markets for smaller UK businesses. Providers of finance to smaller businesses often lack the scale required to access capital markets – a key source of funding for lending institutions – in a cost-efficient manner.
The ENABLE Funding programme warehouses newly-originated finance receivables from different originators – bringing them together into a new structure. Once the structure has sufficient scale, it will refinance a portion of its funding on the capital markets, helping smaller finance providers to tap into institutional investors' funds.
In addition, Propel has completed its first private securitisation, consisting of £275m provided by Citibank and a £35m mezzanine working capital facility provided by Quilam Capital.
Propel provides hire purchase, leasing and refinancing support on equipment purchases from a few thousand pounds to more than £2m. It also provides equipment types ranging from telecoms and technology to commercial vehicles and industrial plant.
Reinald de Monchy, Managing Director, Guarantee and Wholesale Solutions, British Business Bank (pictured above), said: "We are delighted to be supporting smaller businesses via our ENABLE Funding programme and for Propel Finance to enter in this next stage of its development. Continued funding via ENABLE, as well as Propel's first refinancing transaction, will allow them to provide smaller businesses with greater access to a wider range of finance options and help create a more diverse finance market."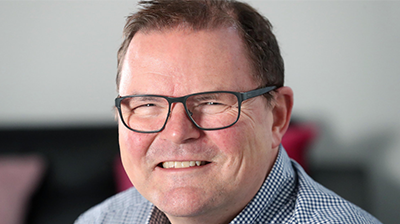 Mark Catton, CEO, Propel said: "We are thrilled to have completed this latest funding transaction, which marks this latest stage of Propel's growth in our mission to provide accessible finance to SMEs across the UK. We are an important funding partner of the British Business Bank and are excited by the growth opportunities the new funding lines with Citi and Quilam will provide. I should also acknowledge the brilliant work of the Propel team in getting this transaction successfully completed."