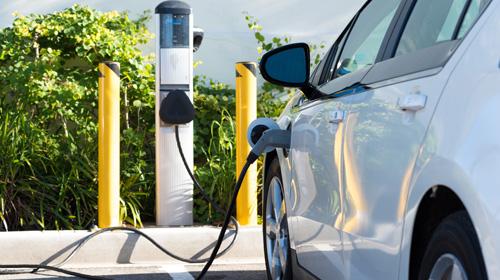 The Autumn Statement brought about a change in Vehicle Excise Duty (VED) for electric vehicles. From April 2025, electric vehicles registered from 1 April 2017 will begin to pay VED in the same way as petrol and diesel vehicles, moving to the standard rate (currently £10) for the first year of registration and the flat rate from the second year of registration (currently £165 per year).
Electric vehicles registered before 1 April 2017 currently in Band A will move to the Band B rate, currently £20 a year. Zero emission vans will move to the rate for petrol and diesel light goods vehicles, currently £290 a year for most vans.
The Expensive Car Supplement exemption for electric vehicles is due to end in 2025, and zero emission vehicles meeting the criteria (currently a £40,000 list price) registered from 1 April 2025 will need to pay it (currently £355 annual supplement for five years). Zero emission vehicles that meet the criteria that are registered before April 2025 will not have to pay it.
VED rates for Alternative Fuel Vehicles and hybrids will also be equalised.
The BVRLA recognises that zero emission road users will need to pay tax at some point. This announcement gives more than two years of foresight for the sector to prepare for the introduction of VED. The BVRLA will continue to engage with HM Treasury to ensure the introduction is as fair as possible.
There was no announcement around standard VED uplifts and HM Treasury has advised any April 2022 VED uplift will be announced in the next Budget.