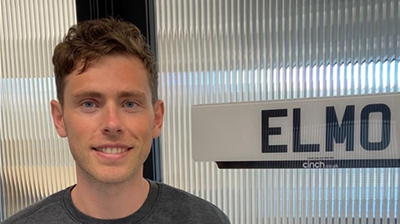 elmo, the electric car subscription company, is the latest to onboard the full portfolio of SMR services Fleet Assist provides to its customers, including SMR network, service booking and technical authorisation.
As part of the services, Fleet Assist will provide access to its garage network combined with its service booking and technical authorisations to meet the needs of elmo's rapidly expanding business.
elmo will have full access to Fleet Assist's 5,200-strong network of independent, fast fit, mobile and franchised garages allowing it to direct work to the most appropriate garage.
The Fleet Assist network is now 82% 'EV ready' which means 4,228 of its garages' technicians and premises can effectively manage the SMR for electric and hybrid vehicles.
"We are experiencing huge demand for EV subscriptions, and to scale effectively while maintaining a very high standard of customer experience, we needed to partner with the leading supplier to manage our customers' SMR needs.
"We are impressed with how mature Fleet Assist's garage network is at being able to manage EVs and are delighted to launch this partnership," said Olly Jones, elmo's MD.
"Fleet Assist provides a simple plug-and play implementation and paybill solution which consolidates SMR spend into a single weekly bill," he added.
"We continue to spend a great deal of time getting our garage network 'EV ready' and it's great to see new companies like elmo onboarding our range of services to manage their fleet," explained Vincent St Claire, Fleet Assist's MD.