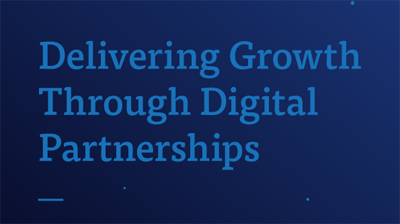 The asset finance industry has seen fundamental change during the past year of the Coronavirus crisis, with an accelerated focus on digitalisation and growing use of cloud-based services.
Now, as the international roll-out of vaccines suggests the worst could soon be over for the global economy, digital partnerships are set to drive business growth in asset finance while delivering improved service levels to customers.
A new whitepaper from NETSOL Technologies reveals how technologies such as artificial intelligence and machine learning are enabling more efficient processes, with the workforce reorganised around added-value responsibilities, including providing personalised support for the 'digitally excluded' or those with specific needs.
This, together with strong partnerships with third-party technology providers, is enabling a multi-tiered response to customer needs that mixes highly automated journeys with strong personal services, to ensure customers receive the support they need while also keeping finance providers compliant and cost effective.
Artificial intelligence can play a key role in building the processes that make companies more efficient, the whitepaper reveals.
Finance companies are now using AI to:
analyse customer behaviours to create more personalised experiences
leverage modern analytics capabilities to improve fraud detection
create robust, intelligent algorithms to bolster credit decisions
predict changes in customer behaviour based on live insights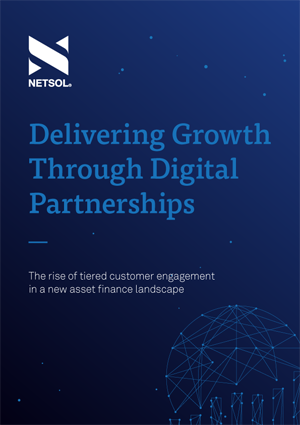 The whitepaper, called Delivering Growth Through Digital Partnerships, is available to download now by using the form below.